Karan Johar is trying to cash on the popularity of Fawad Khan for the upcoming season of Koffee With Karan.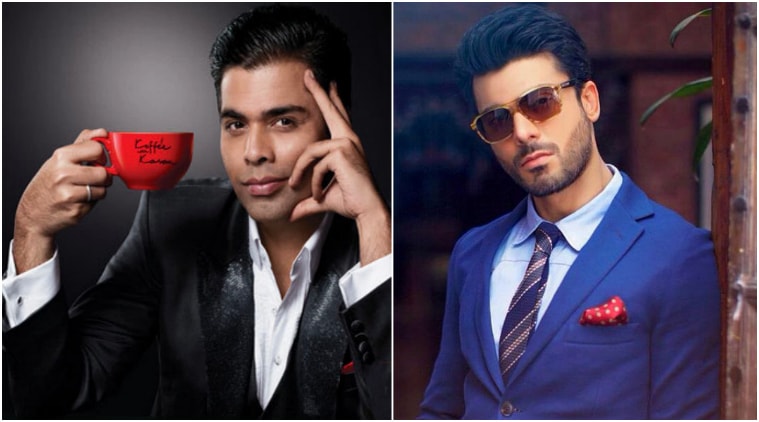 Karan Johar has dropped Shah Rukh Khan as the first guest of Koffee With Karan 5, and invited Fawad Khan instead.
You think you had enough of Fawad Khan already? Now you'll know you still haven't! Filmmaker Karan Johar's high profile celebrity talk show Koffee With Karan is all set to return. But this time, it won't have his favourite actor Shah Rukh Khan as its first guest. Looks like priorities are fast changing for KJo, as he has chosen Fawad for the premiere episode. The fifth season of KKK will have Karan and Fawad sipping coffee and talking about films and the actor's personal life.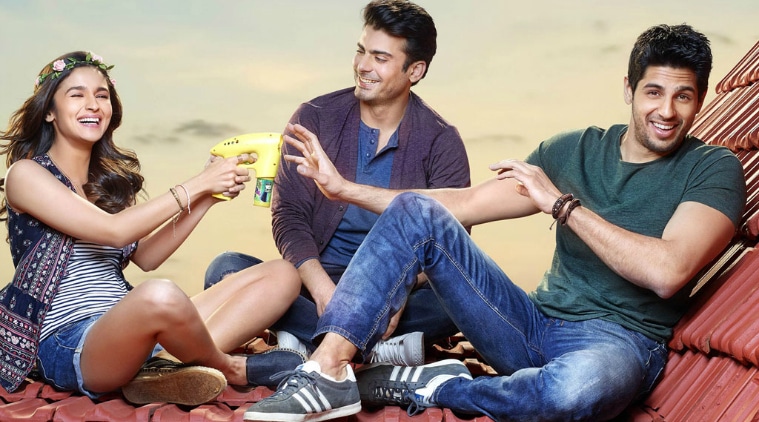 Fawad Khan played a homosexual character in Dharma Productions film Kapoor & Sons. It also starred actors Sidharth Malhotra and Alia Bhatt.
Fawad Khan seems to have become the apple of Karan's eyes ever since the Pakistani actor stole the show in Dharma Production film and one of this year's biggest hits, Kapoor & Sons. So much so, Fawad's cameo in KJo's directorial film Ae Dil Hai Mushkil has now been made longer, making him a pivotal character in the film. Just days before, we heard that Karan has also signed Fawad in his upcoming production Sufi alongside Katrina Kaif. It seems Fawad's footing in Bollywood is all set to become surer with such a big budget film.
Also read: Fawad Khan's two shots in Ae Dil Hai Mushkil teaser are its most striking part
With his fans on both sides of the border longing to know more about Fawad, his appearance on Karan's show can't be better timed. Karan had some time back tweeted that his show will open with the customary guest, Shah Rukh Khan. But only the latest reports suggest a change in his plan.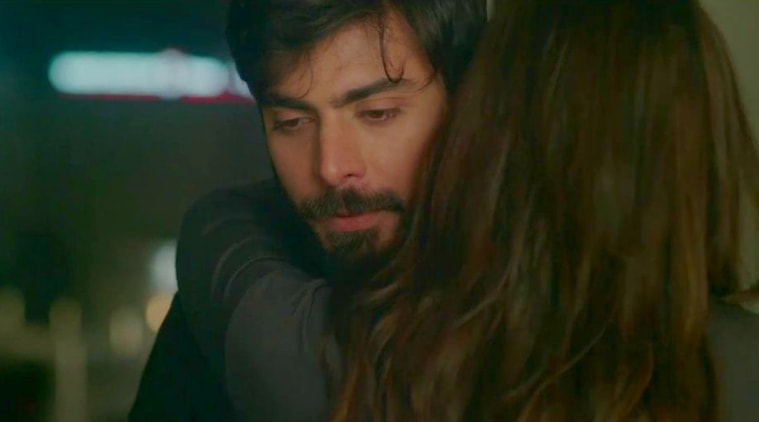 Fawad Khan is playing a pivotal role in Karan Johar's directorial film Ae Dil hai Mushkil.
Fawad prefers to keep his personal life away from the limelight. To avoid any controversy, he keeps his wife Sadaf by his side while making all public appearances. And he also knows how to stay connected with his home country Pakistan. The actor had a smooth transition from Pakistani television to Indian films. And we don't really know much about his life when he is not shooting. Now given that Karan Johar's show does exactly that, without beating around the bush, we expect the episode to be a total stunner. Who wouldn't want to know the real Fawad, behind those mysterious eyes and soft smile?
Fawad Khan has reportedly signed Karan Johar's upcoming production Sufi, with Katrina Kaif.
The first promo of Koffee With Karan 5 will be shot in the coming days and we'll see Karan being interrogated by custom officers at the airport for hiding something in his bag. Watch this space for more!
Source - Indian express