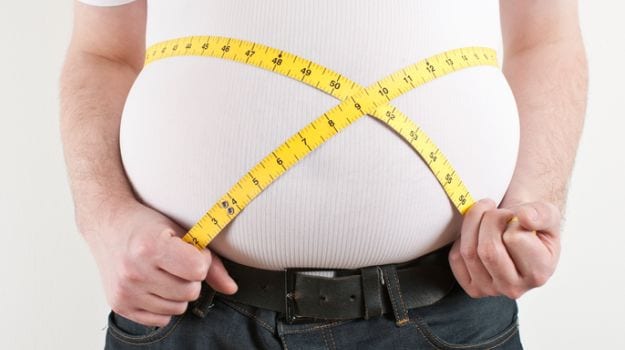 Photo credit: iStock
A father's metabolic health can be passed from generation to generation, affecting not only his children but more importantly his grandchildren, suggests a study.
According to the study published in the journal Molecular Metabolism, parental obesity can have harmful effects on future generations. "A baby's health has long been considered the mother's responsibility as soon as she falls pregnant. Now, we've found powerful evidence, in a mouse model, that father's nutrition and metabolic health can influence his sons and even his grandsons," said Catherine Suter, Associate Professor, Victor Chang Institute.