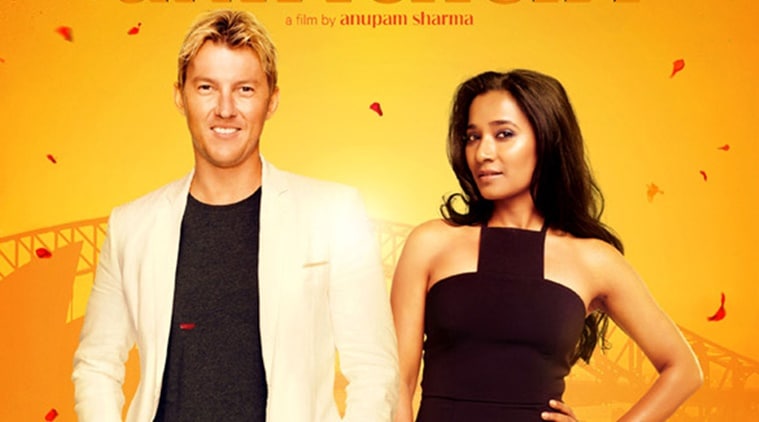 UnIndian movie review: Bret Lee plays Will who falls in love with Tannishtha Chatterjee's Meera, only to be told — repeatedly — that he is UnIndian.
Brett Lee, surprisingly, isn't bad at all, and manages the emotional bits quite well, though he does flatten in bits.
A cross-cultural romance comes with its own tropes. A successful one manages to break free while acknowledging the need for said conventions. UnIndian does quite well on that count; it's familiar enough and yet manages to please.