Particulate matter is the lethal dust found in Delhi's air due to a number of reasons, including vehicular pollution and construction waste.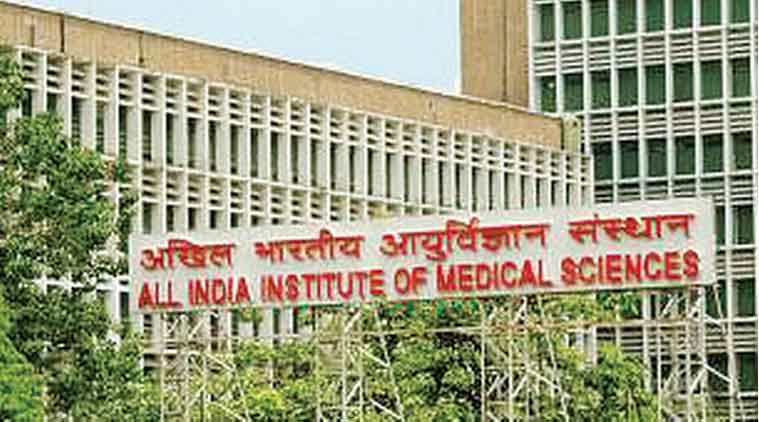 AIIMS hospital in New Delhi.
IT's not just respiratory disorders, a three-year study conducted by the All India Institute of Medical Sciences (AIIMS) has found that increasing particulate matter levels in Delhi's air has "significant correlation" with a spike in arthritis symptoms. The study also found that a significant percentage of healthy persons who were monitored since 2014 tested positive for autoantibodies, which indirectly suggests a condition referred to as autoimmunity, when the body's immune system turns against itself and attacks healthy cells.