Movie buffs from 192 countries can watch SS Rajamouli's blockbuster movies Baahubali: The Beginning and Baahubali 2: The Conclusion on online streaming service Netflix.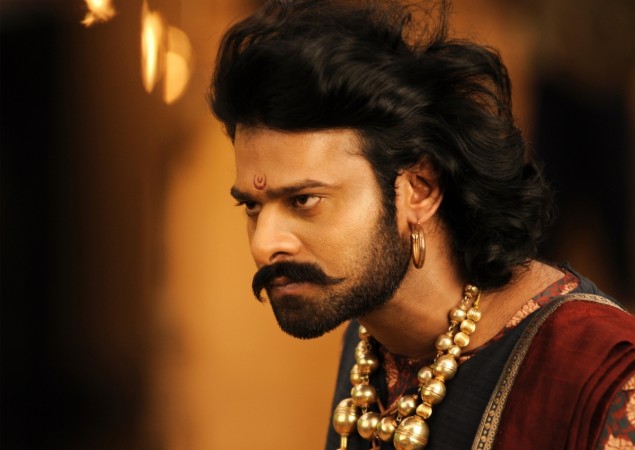 Prabhas in BaahubaliIANS
The online streaming rights of SS Rajamouli's Baahubali: The Beginning and Baahubali 2: The Conclusion have fetched Rs 25.50 crore and now, they can be watched on streaming service Netflix.
Baahubali: The Beginning and Baahubali 2: The Conclusion starring Prabhas and Rana Daggubati, have made a historical collection at the worldwide box office. Though both the films were released in theatres a long time ago, there is still demand for them. The two masterpieces have become evergreen Indian films.
After learning this demand, Netflix, which is working towards strengthening its presence in India, reportedly acquired the online streaming rights of Baahubali: The Beginning and Baahubali 2: The Conclusion. The American entertainment company has shelled out Rs 25.5 crore ($4 million), according to Live Mint.
Netflix has already bought the rights of Aamir Khan and Shah Rukh Khan's movies. It is said to have paid Rs 500 crore for the rights of Aamir's films including Thugs of Hindustan. "On the content front, we are doubling down on Indian investment to curate a compelling content library encompassing original and licensed titles," Live Mint quoted the statement of Jessica Lee, vice-president (communications), Netflix.
"We are touching a pool of consumers with a great passion for diverse entertainment, offering global originals like Narcos, Stranger Things, The Crown and mainstream, star-driven Indian films that have wide appeal (e.g. our Shah Rukh Khan titles or recent acquisitions of top ones like Dangal and Baahubali)," she added.
Netflix entered India 18 months ago and was ranked No. 9 among video-streaming apps in terms of monthly active users in the first half of this year. Now, Baahubali is set to be a game-changer for the company.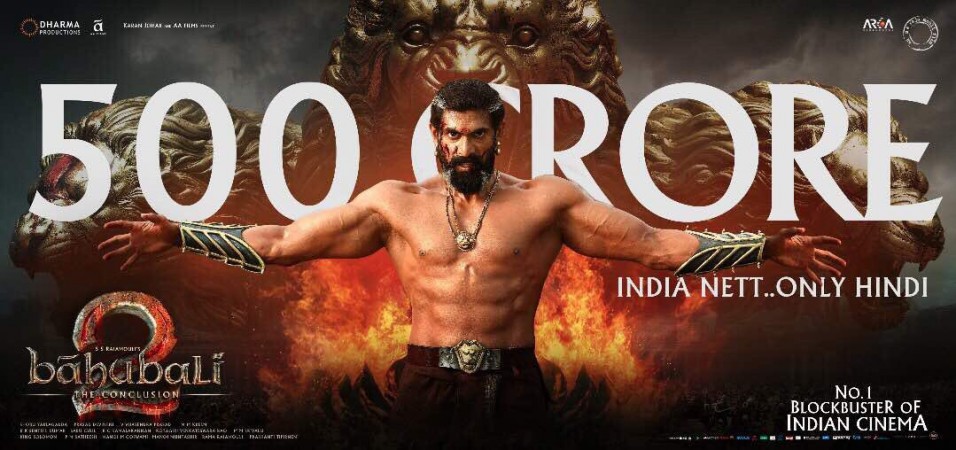 Baahubali 2 Rs 500 crore posterTwitter
"Netflix is very bullish about the India market and is here for the long term. It is looking to acquire both licensed content and make originals but won't lap up everything," said Shobu Yarlagadda, the producer of Baahubali movies. "We are very happy and excited to partner with Netflix. Theatrically, it's not possible to reach all markets, but with this deal, Baahubali will reach 192 countries seamlessly," he added.
Source - Ib Times