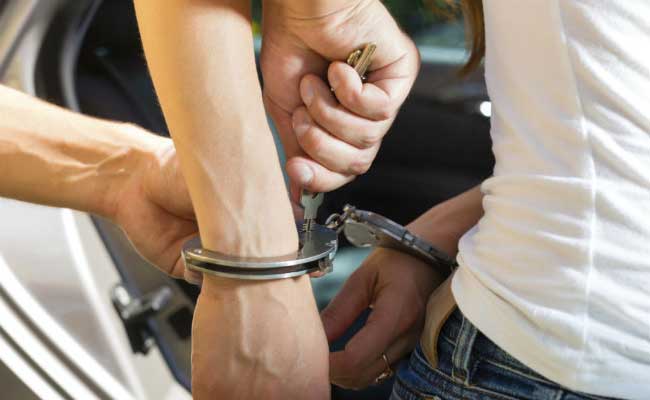 LONDON: A 32-year-old woman who gave birth to a girl and threw the baby out of a window in a plastic bag has been jailed for 10 years by a British court, according to media reports today.
The woman, who was not named to protect the baby's identity, had only just given birth after keeping her pregnancy a secret from her family.
The court heard that she did not want the child because it reminded her of the baby's father who she had separated from.
After she admitted to attempted murder at a previous hearing, she was jailed for 10 years at Stafford Crown Court last Friday, the BBC reported.
Judge Michael Chambers said: "This isn't a spontaneous reaction of finding out she was pregnant. There was clearly a case of some premeditation. It was a grave and appalling act."
The court heard the woman, from Oswestry in Shropshire, gave birth at a house on April 22 last year. Prosecutor David Mason said: "She went upstairs into the bathroom and gave birth to a baby girl secretly.
"She was full term and there were no complications," he was quoted as saying by Metro.co.uk.
She gave birth in the toilet bowl and put the baby in a plastic bag before throwing her out the window. The baby landed on concrete slabs.
The girl survived, but was left with serious brain injuries, the court was told.
The infant was found outside a house in the Meole Brace area of Shrewsbury in April 2016.
West Mercia Police said then the newborn had been placed in the care of the local authority.
- NDTV