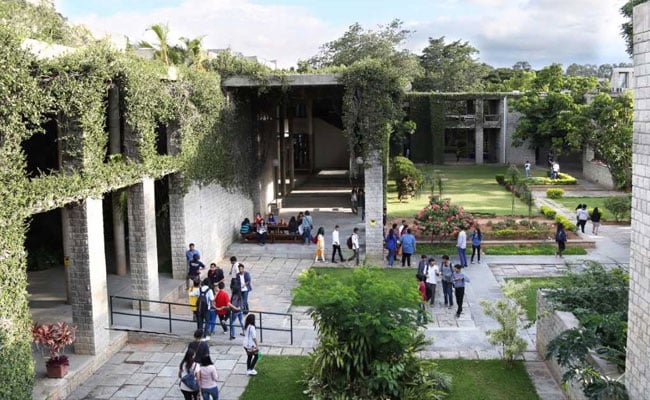 The fifth edition of 'One Day at IIMB' will be held on October 8, 2017
NEW DELHI: Vikasana, the social impact club formed by the students of the two-year Post Graduate Programme in Management (PGP) at Indian Institute of Management (IIM) Bangalore, will host the fifth edition of 'One Day at IIMB' on October 8, 2017, to mark 'Daan Utsav', the 'Joy of Giving Week'.
The 'One Day at IIMB' initiative provides participants the opportunity to experience the campus for a day. The proceeds from the event will go towards DESIRE society, an NGO based in Bangalore that works for the welfare of HIV-affected children.
Once participants sign on for the day-long experience, they will get to attend three lectures - one each in Organisational Behaviour, Marketing, and Economics. The lectures will be followed by a group activity where the participants will get to work on a case study and present their solution.
They will then get to enjoy music and dance performances by 'Dhwani' and 'Taal', the music and dance clubs of IIMB students, and be part of a campus tour.
A similar programme - A day at IIMA - was organised by IIM Ahmedabad on October 2.
(To register, log on to: http://www.iimbvikasana.com/odai.html)
Source-NDTV