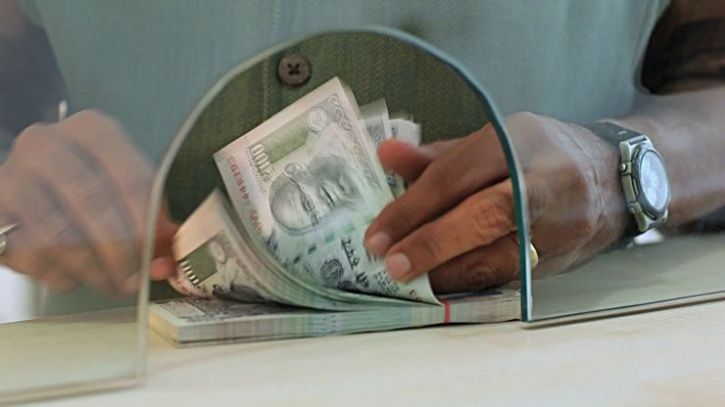 On an average, at least one banker is caught and punished for involvement in fraud every four hours, an analysis of data compiled by the Reserve Bank of India has revealed.
"These employees have been convicted, awarded penalties, including dismissal from service," the RBI document states. The central bank is in the process of compiling the data for such cases from April 2017.
While 1,538 officials of the State Bank of India faced action for fraud, putting the bank on top of the chart, Indian Overseas Bank and Central Bank of India occupy the second and third place with 449 and 406 insiders, respectively, being found guilty.
At
Punjab National Bank (PNB)
, 184 officials were caught for fraudulent activities during the same period. The numbers assume significance as multiple agencies are now digging deeper to unearth insider role in the massive fraud at PNB.
Netrika Consulting managing director Sanjay Kaushik, whose clientele include banks, says that banks spent too much time looking outside their walls for frauds, and thus have ignored introducing networkwide risk frameworks.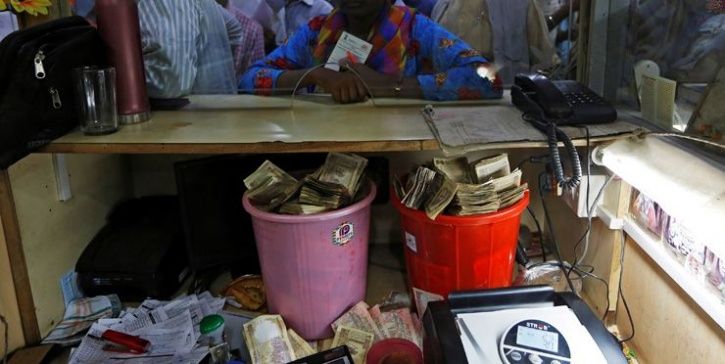 Concerned, the
RBI
has been issuing circulars to banks about how to effectively report cases and also put in place mechanisms to prevent them. A July 2016 circular, the latest in a series, reads: "To compress the time taken in detection of fraud, a framework for handling loan frauds has been put in place."
Source - India Times